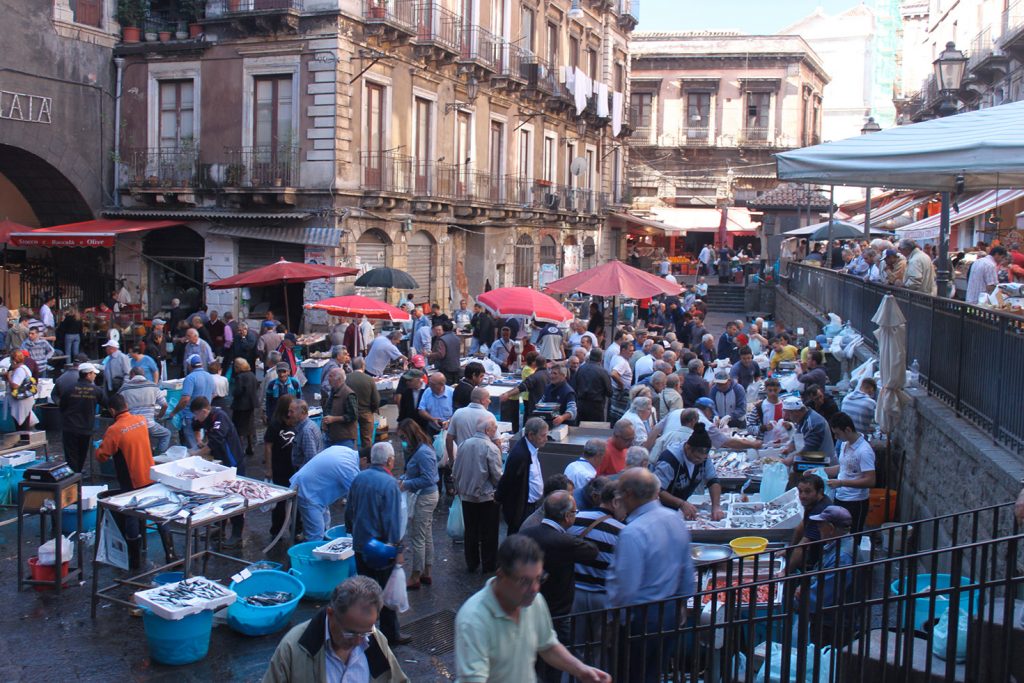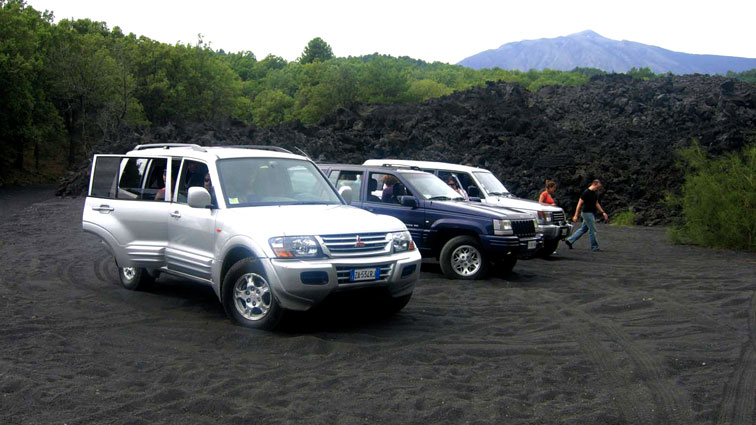 Sicily is a unique Italian destination.
On this island, in fact, you can visit seven Unesco Sites (and there are also three intangibles ones) as well as charming villages and cities rich in history and atmosphere.
Everywhere you will be met by the warmth and friendliness of Sicilians.
The programs have been arranged in order to provide a complete experience to our travellers:
You will visit archaeological and artistic sites, interact with locals, discover local uses, productions and tasty food, and thus get a full overview of Sicily.
Discovering and learning are the main reasons for travelling and that's why we will bring you outside the beaten paths and let you discover the real essence of Sicily and Sicilians.
Please note that normally not all the meals are included in order to give you the chance to pace yourself.
However, on request, we can include all the missing meals.
We have various kinds of programs some are on a regular basis with fixed dates of departure. They include the most classical sites in Sicily. 
We have moreover numerous tailormade tours, almost all of them with a specific theme in order to offer a wide range of possibilities to our travellers.
If you don't find the tour or stay you want, you can contact us on info@stsitalia.it