Experiences ready to book
We have quite a few experiences ready to be booked directly on line. They are all organized by us and guided by experts in their fields. Have a look and come back in some days, since we are still loading our homepage.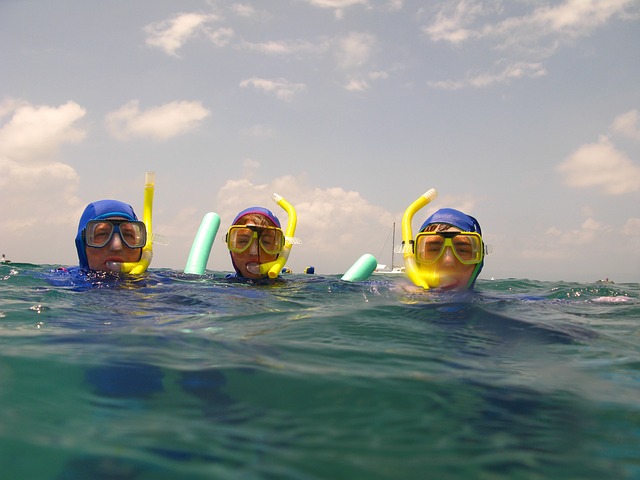 Around the small island of Ustica you can make an unusual and breathtaking experience snorkelling in the first marine reserve in Sicily.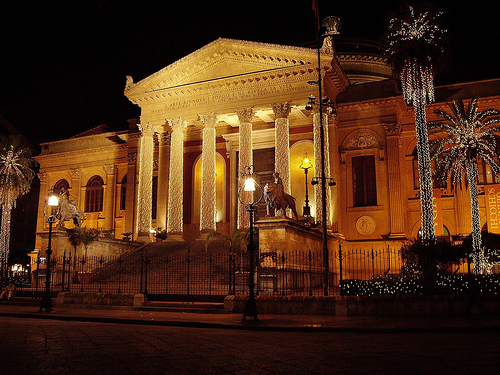 A walking tour in the historical centre of Palermo with its beautiful, illuminated monuments and the animated nightlife in the maintown of Sicily.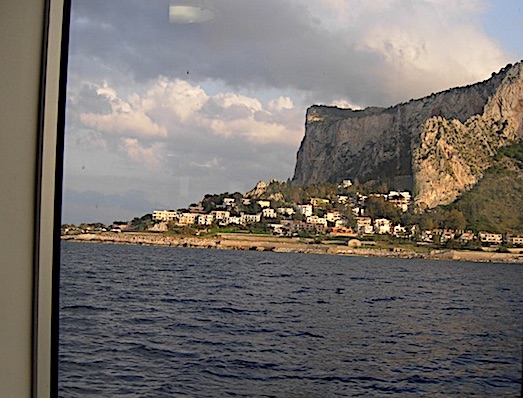 Palermo has one of the most impressing promontory ever seen said Goethe. You visit the town with a view on its beautiful skyline with a possibility to bath.