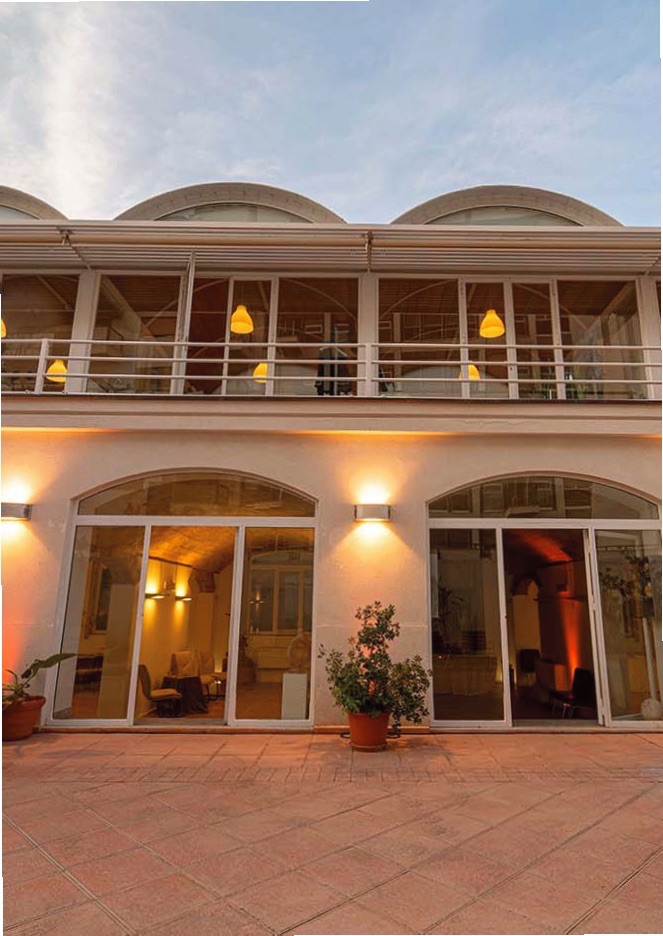 We create unforgettable memories
Travel should remain in the memories of each person as one of the most intense and perfect moments of life. This is the aim of our company.
Thanks to our experience, STS can arrange all sorts of stays and tours. Just get in touch with us and explain your needs. We'll suggest the right solution according to your desires and your budget.

Our product managers are constantly looking for new ideas and inspiration, and this is the reason why we can give you all the classic destinations and tours, but also arrange an original package, suiting exactly your demand.
Our staff has many specialities – booking, marketing, product design and so on – but we have one thing in common: we care!
Incoming tourism is not just a job, it's a passion, and so you'll not get a simple arrangement, you'll get our commitment.
Good service is our polar star, and we like to think about ourselves as a sort of guardian angels. Just let everything in our hands, you'll get value for your  money, and an unforgettable experience.
From 1985 our flagship is the assistance on the territory: as soon as you arrive in Sicily, we'll stay at your disposal for the entire stay. 
Languages fluently spoken:
Italian, English, French, Spanish, German, Japanese and Danish
You can reach us at our dedicated email
info@stsitalia.it
or on the phone +39 091 361567