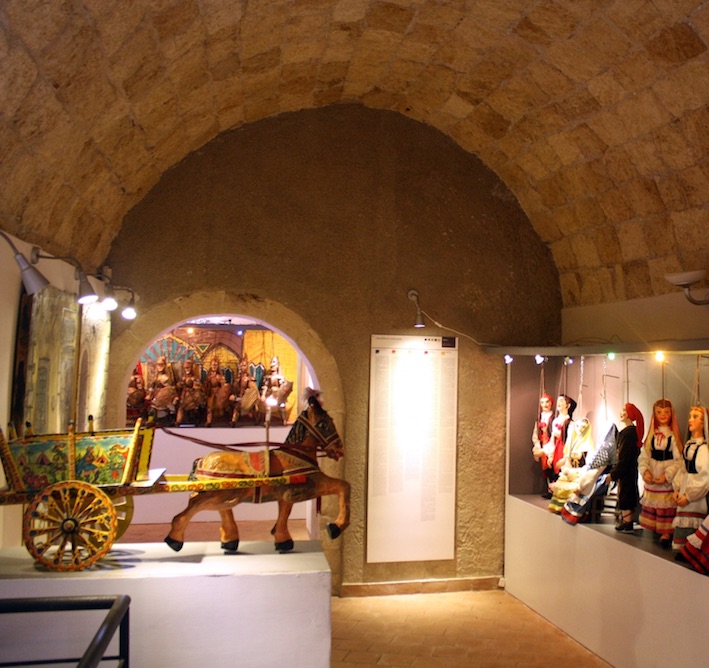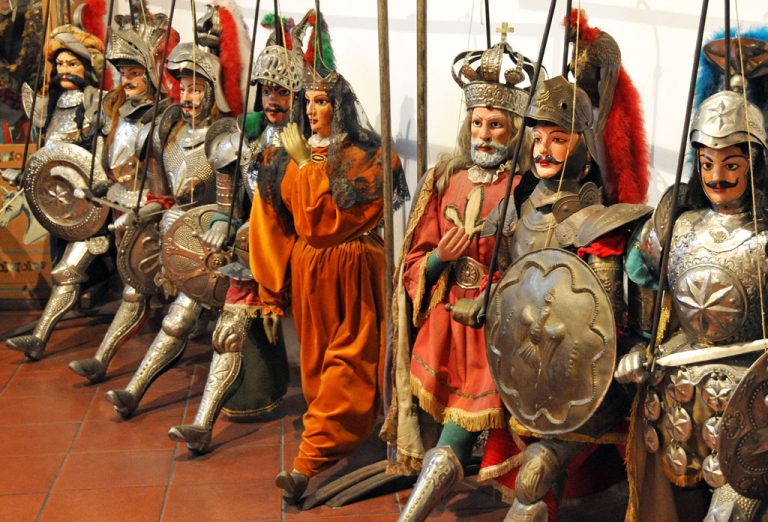 Create your own Sicilian puppet with our engaging workshop in the heart of beautiful Syracuse.
Our workshop will teach guests how to create their own "pupo" (Sicilian puppet), an original and unique souvenir of their vacation in our island. It is a step by step process, led by skilled crafters, starting with the painting of the face and going through the creation of the armor and the assembling of the various parts. This workshop is also suited for children (+10)
The workshop might be extended with a visit behind the scenes of the puppet theatre.
• Introduction to the world of Sicilian puppet theatre 
• Step by step creative workshop 
• One puppet for each participant
Duration of the experience