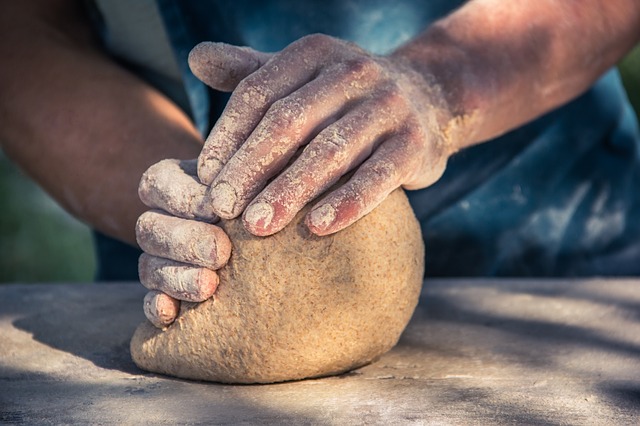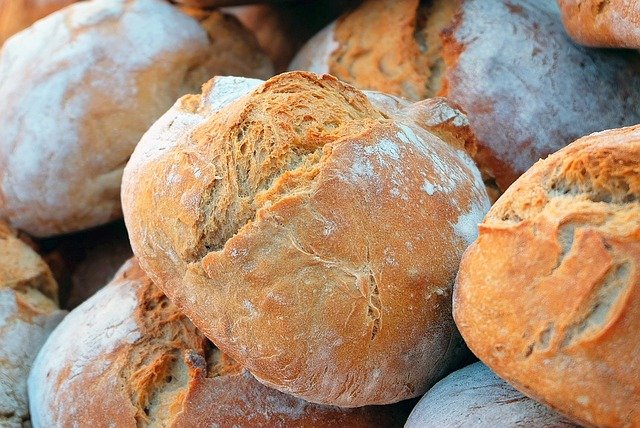 Our bread workshop is an entertaining and engaging activity, taking place in a typical farmhouse in the countryside.
Guests will have the opportunity to knead their own bread, simply made of flour, mother yeast and water. During this activity, the host will tell about the various ancient wheat sorts used, which are typical of Sicilian traditional agriculture.
While waiting for the dough to rise, guests will visit the farm, beautifully set among low hills. Finally the bread will be baked and the slices served to guests with the genuine extra virgin olive oil produced at the farm, salt and aromatic herbs, or with the fresh tomatoes and basil leaves picked in the vegetable garden.
Also, there will be a tasting of the pecorino cheeses produced in the farm, served with handmade jam, as well as seasoned olives, aubergine caponata, and much more. A true Sicilian lunch.
• hands-on bread workshop
• presentation of the various sorts of wheat used
• visit to the farm with its animals and green areas
• tasting of the freshly baked bread
• buffet lunch with typical Sicilian specialties, water and wine
The duration of the experience