Trapani and the salt pans
Trapani is a nice little town on the westernmost tip of Sicily. Thanks to its ancient history there are plenty of art and culture treasures to discover.
Its old centre has been thoroughly restored and is mainly visitable on foot. A short tour of Trapani comprises the Annunziata Sanctuary, which is the most important monument of Trapani, built in the 14th century and still boasting its original Gothic facade; and the adjoining Carmelite convent, now transformed in the interesting Pepoli museum, with collections reconstructing the history of this area and several works of art, such as the amazing collection of silver and coral objects.
The tour continues to the salt pans bordering Trapani to the South. The whole area is a WWF oasis, as it hosts thousands of migrating birds in spring and autumn. In the summer, salt is still produced according to age old traditions. To learn about this process, we stop for a guided visit at the Salt Museum inside an old windmill. After that, enjoy a walk among the basins, and don't miss to take pictures of this enchanting and unique place.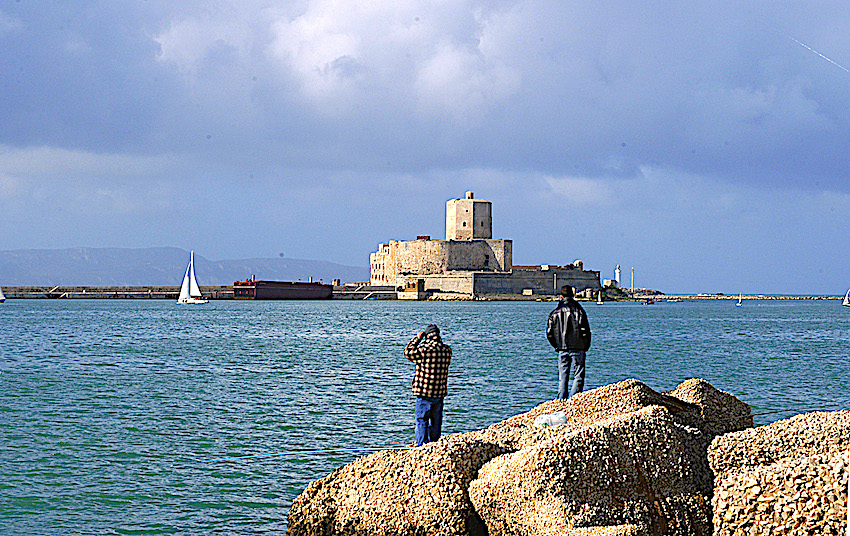 HALF DAY – 5 HOURS
Minimum 2 participants              190,00 €

Minimum 4 participants                95,00 €

Minimum 6 participants                65,00 €

Minimum 15 participants              40,00 €

Minimum 20 participants              34,00 €
Minimum 25 participants              30,00 € 
Supplement for meal at a local restaurant starting from € 18,00 – 3 course meal excl. beverage8
Transportation by minivan or Deluxe Coach as per itinerary 
All necessary parkings and ZTL
English speaking licensed driver / guide
VAT
Entrance fees and tips
All not mentiones as included